Cracking Fb Accounts Via Various ways:
You'll find unique techniques or methods that one may apply to obtain anyone's FB Profile Username and password.. A few require more advanced understanding of operating systems and computer systems while others need some wit and smart method of get hold of somebody's fb profile particulars..
Facebook Hacking which i 'm going to talk about are meant for education intent mainly. These are not really designed to cause harm to any individual, and employ them at your personal cost and risk. So let us start out checking out every one of these several methods and tips that might result in breaking of the Facebook or MySpace accounts. We shall also touch upon about precisely how to keep oneself and keep oneself protected whenever your are generally searching on line.
Key-loggers:
This method is another excellent technique to get into facebook or myspace accounts. Hacker generally transmits an email message that may be infected with file possessing a key logger inside it. When an end user keys to press upon that hyperlinks and initiates the key-logger, all of the account details as well as other information linked to multiple records, will get send to hacker quickly. Nevertheless, nowadays almost all Anti-Viruses identify these kinds of keystroke loggers, hence hacker has got to find an easy method around to set up Key-Logger within the PC of the individual, whose fb accounts has to be cracked. In case you have entry to the victims personal computer, then you can definitely put the trap effectively, by just switching off the anti virus on that particular system PC and setting up the Key-Logger. I am hoping you got the things i meant.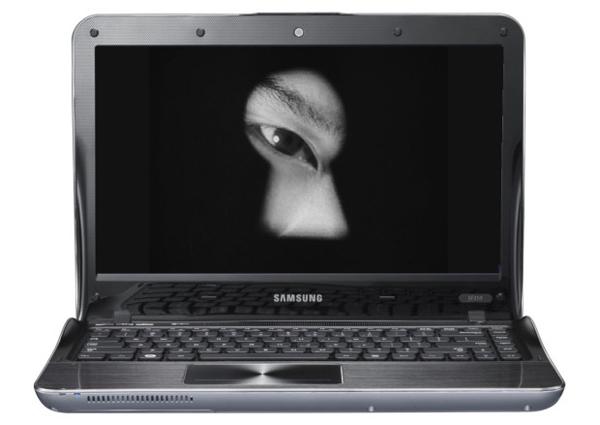 Social Engineering:
It requires lying to anyone to get hold of his or her the password. You can also try username and password guessing approach to get an accessibility to facebook profile of anyone. The whole thing is determined by precisely how close you're to that particular individual, and just how well you understand him or her, thus oftentimes guessing may well get the job done. In this particular sort of attack a hacker delivers a fake email to target informing them to modify the security password plus security query, and hence makes them share his or her security password very easily. And also this is most effective with, utilizing a phony facebook or myspace account and after that looking to set up a connection with target, as soon as he / she starts to believe you, then you can definitely try to make him or her to provide their security password by simply lying to him or her. You possibly can make a phony fb account of the good-looking male or even a lovely lady, and after that obtain his or her confidence to the degree so that he quickly passes on his or her username and password.
I am certain it works like a charm, as my personal fb profile got compromised in addition to several other linked email accounts which i utilized for joining my myspace profile. It's actually an extremely strategy once you know how to fool an individual to giveup his or her myspace profile username and password.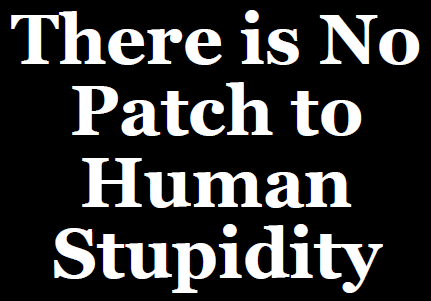 Trojan/Backdoor Entrance:
It is really a high level cracking and quite a few expertise. The pc virus is placed i.e Trojan viruses in the laptop or computer of the Target. In the event the individual presses over the infected hyperlink which is delivered via an email, the Trojan malware is triggered and it exposes a backdoor over the laptop or computer of the target. Finally a hacker can perform just about anything he / she wishes in that particular corrupted computer. The main issue with this particular attack is the fact almost all of the Anti - viruses sense Trojan attacks, thus the hacker has got to discover a way to install Trojan viruses upon Victims computer.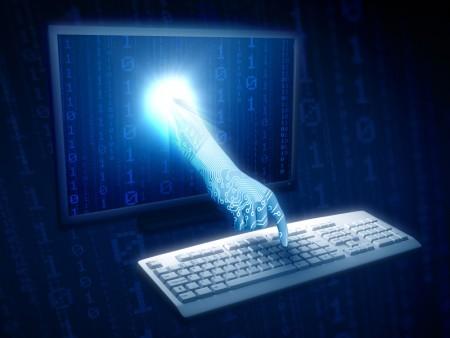 Phishing:
It is really one of many most well-known exploit that have been employed by hackers, to have an access to quite critical details such as, account details, bank-account particulars, bank cards details and so on. Generally this particular exploit is normally being carried out posing as real on-line webpage, that infact that is not. Consequently by getting entry to users credentials for instance security password and so on. he'll after that effortlessly gain access to various other important info as well as identity of the individual. Even though it is certainly an outdated technique, nevertheless lots of people fall for this readily. When you are utilizing fb more regularly, in that case , be sure you should only click the established fb link/web site and don't ever click the fake fb url links, send out to you personally by somebody via e mail. Look for the link to the web site which you are attempting to gain access to is real.
Another approach to protect against yourself through scam danger is by the use of a good quality antivirus software, that quickly finds and obstructs similar dangerous web-sites.